6 Of The Best Pink Gins Money Can Buy
Gin has become ever so popular in the UK and now an expanding into all kinds of weird and wonderful flavours but pink gin has become a firm favourite. 
Here is a round up of the best we have tried.
1. Audemus Spirits Pink Pepper Gin 70cl, £40, Waitrose
A delish bright, bold and complex gin, the base notes include honey, vanilla and tonka bean, along with three top secret ingredients.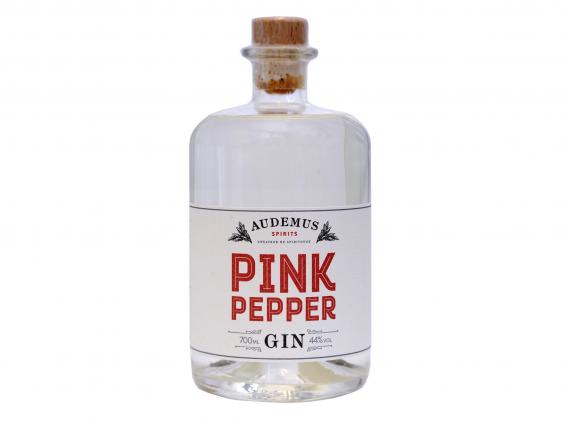 2. Gordon's Premium Pink Distilled Gin 70cl, 37.5%: £16.50, Tesco
Perfect for those who have a sweet tooth as its bursting with berries, raspberries, strawberries and redcurrant –  which results in a slightly sweeter G & T.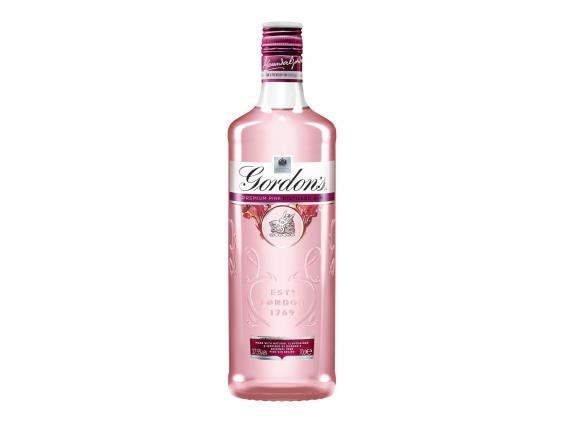 3. Manchester Raspberry Gin
A variation on the Manchester Gin recipe, now featuring an infusion of scrummy raspberries! Excellent for cocktails and mixed drinks – and ought to be delicious splashed in a glass of Champagne.
4. Williams Pink Grapefruit Gin 70cl, 40%: £36.45, 31Dover
A gorgeous pink grapefruit is perfect on a hot summer's day. Williams recommends trying it as a Grapefruit Gin Fizz by combining one-and-a-half parts of this with one part honey syrup, one part freshly squeezed ruby red grapefruit juice and one large egg white in a shaker filled with ice, shake and strain into a tall glass over cubed ice and garnish with the wedge of grapefruit.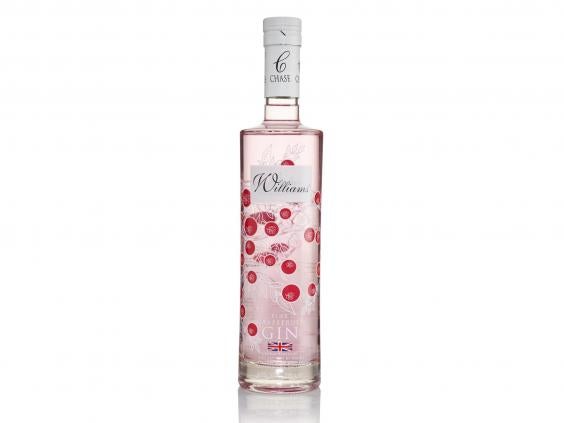 5. Slingsby Rhubarb Gin 70cl, 40%: £39.95, 31Dover 
 Slingsby uses the local spring water to create its gin. Starting with the pure single grain spirit, they then add Yorkshire rhubarb and distil in small batches. Resulting in a gorgeous touch of sweetness – YUM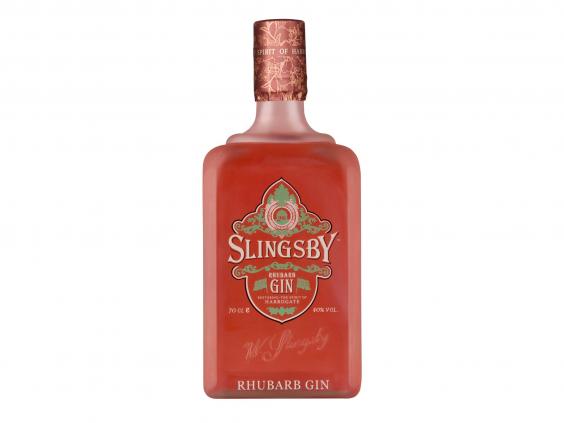 6. Unicorn Tears Pink Gin Miniature 5cl, 40%: £8.99, Firebox
A super fun gin, this limited edition pink, sparkly gin liquor is deliciously smooth and sweet and kind of looks lie bubble bath!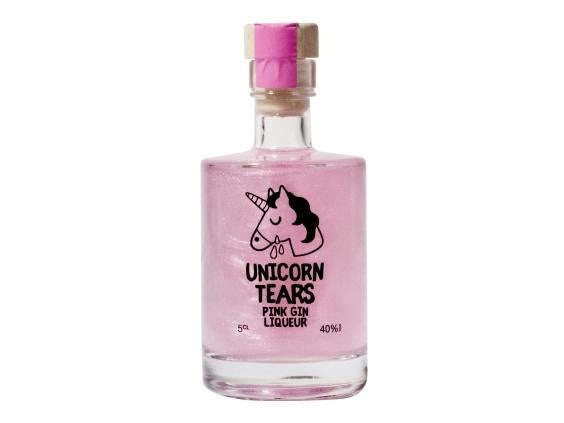 READ NEXT: 15 AMAZING PLACES TO VISIT IN 2018 THAT ARE UNDER AN HOUR FROM MANCHESTER